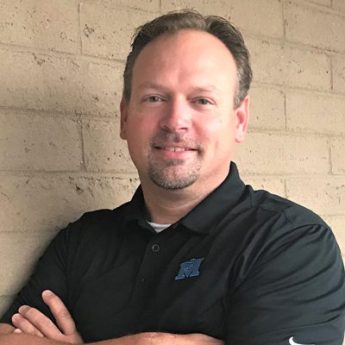 As a founding partner and Vice President for Malcolm International, Carter provides executive oversight and leadership for operations primarily in our Northwestern and Northern Intermountain Region.  Carter provides the experience necessary to lead all project pursuits; project planning and startup strategies; training and development; construction and execution phases; and successful project delivery through closeout. 
As native of Washington State and a graduate of Gonzaga University, Carter began his heavy-civil construction career as a field engineer in 2000 in Albuquerque, New Mexico. He progressively took on responsibilities including engineering roles, superintendent positions; and increasing management roles gaining essential experience at all levels of the industry. Carter specializes in heavy infrastructure projects and alternative contracting models. Carter has managed operations throughout the United States on contracts nearing $1 billion.
Prior to Malcolm International, Carter worked for over 15 years at one of the nation's largest construction companies and its many Joint Ventures.  During this time Carter was involved in the pursuits and construction of some of the most complex heavy structures and marine projects across North America. 
Browse Carter's Portfolio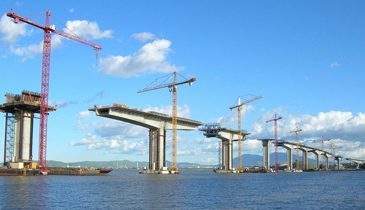 I-680, Carquinez Strait "Benicia-Martinez" Bridge