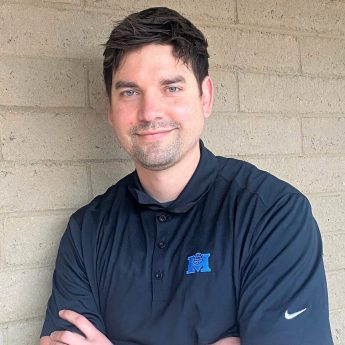 As a Senior Project Engineer and one of the original employees of Malcolm International, Kellen provides engineering and contract administration oversight of projects. His responsibilities include scheduling, planning, estimating, engineering, cost controls, quality controls, owner relations, contract changes, and negotiations.
As native of Montana and a graduate of Montana Tech with a Civil Engineering degree, Kellen began his heavy-civil construction career as a field engineer in 2012 and has worked on many complex bridge and dam projects, some of which were close to $400 million in size. 
Kellen's began his heavy-civil career with the high performing team that comprises Malcolm International while working on these iconic projects shown below.
Browse Kellen's Portfolio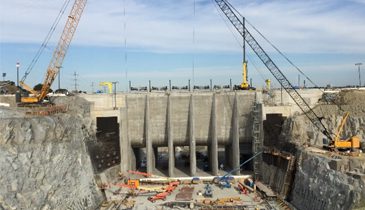 Folsom Dam, New Auxiliary Spillway Phase 4
Owner: Joint Federal Project – U.S. Army Corps of Engineers & U.S. Bureau of ReclamationLocation: Folsom, CATeam Members: Jeff Riley, Patrick Snyder, Dan Munson, Andrew Wells, Richard Clary, Kellen Hasquet, Jason Depew, Henry Souza, Tracy Crain, Donnie Lee
TriMet MAX Light Rail, "Tilikum Crossing" Willamette River Bridge