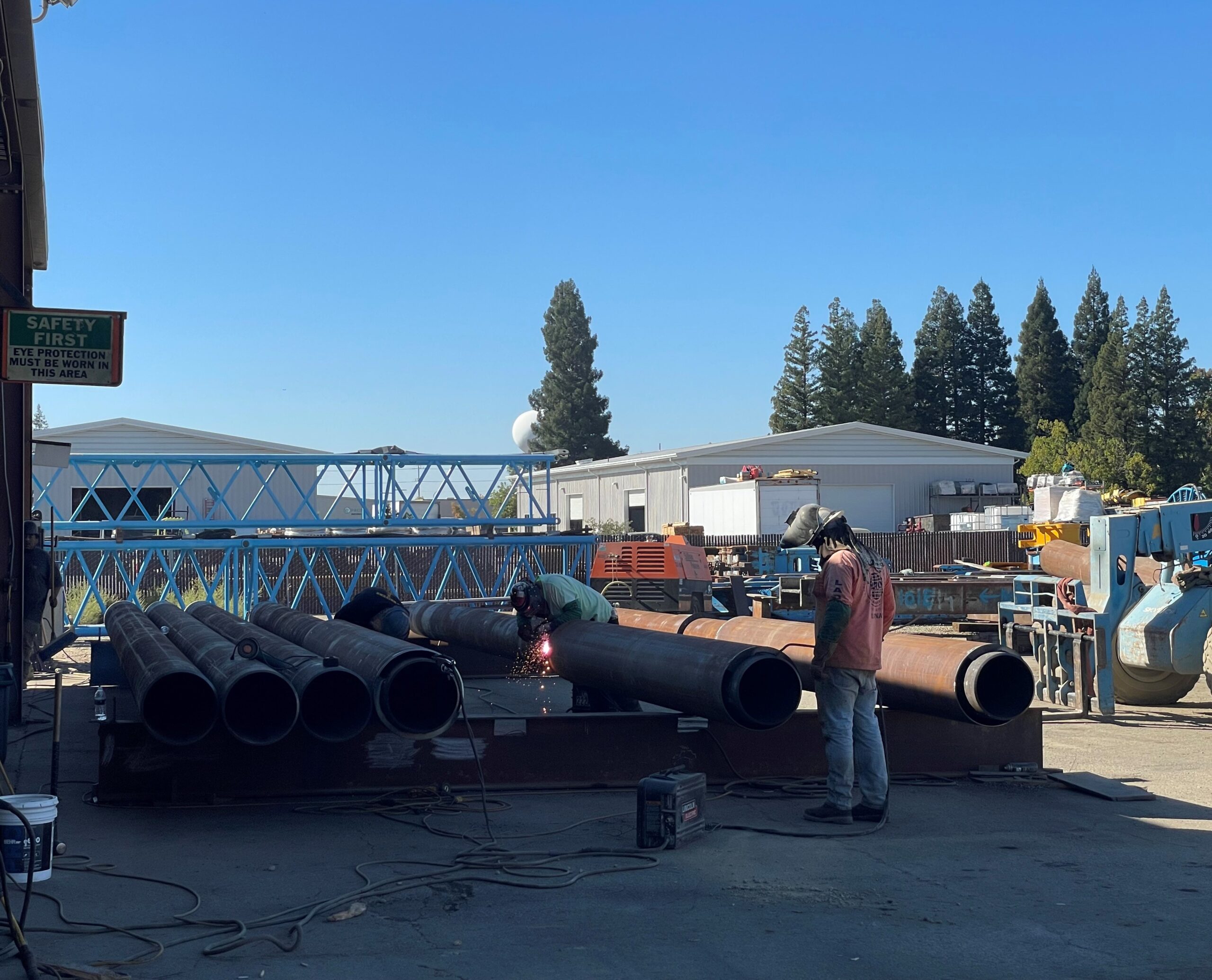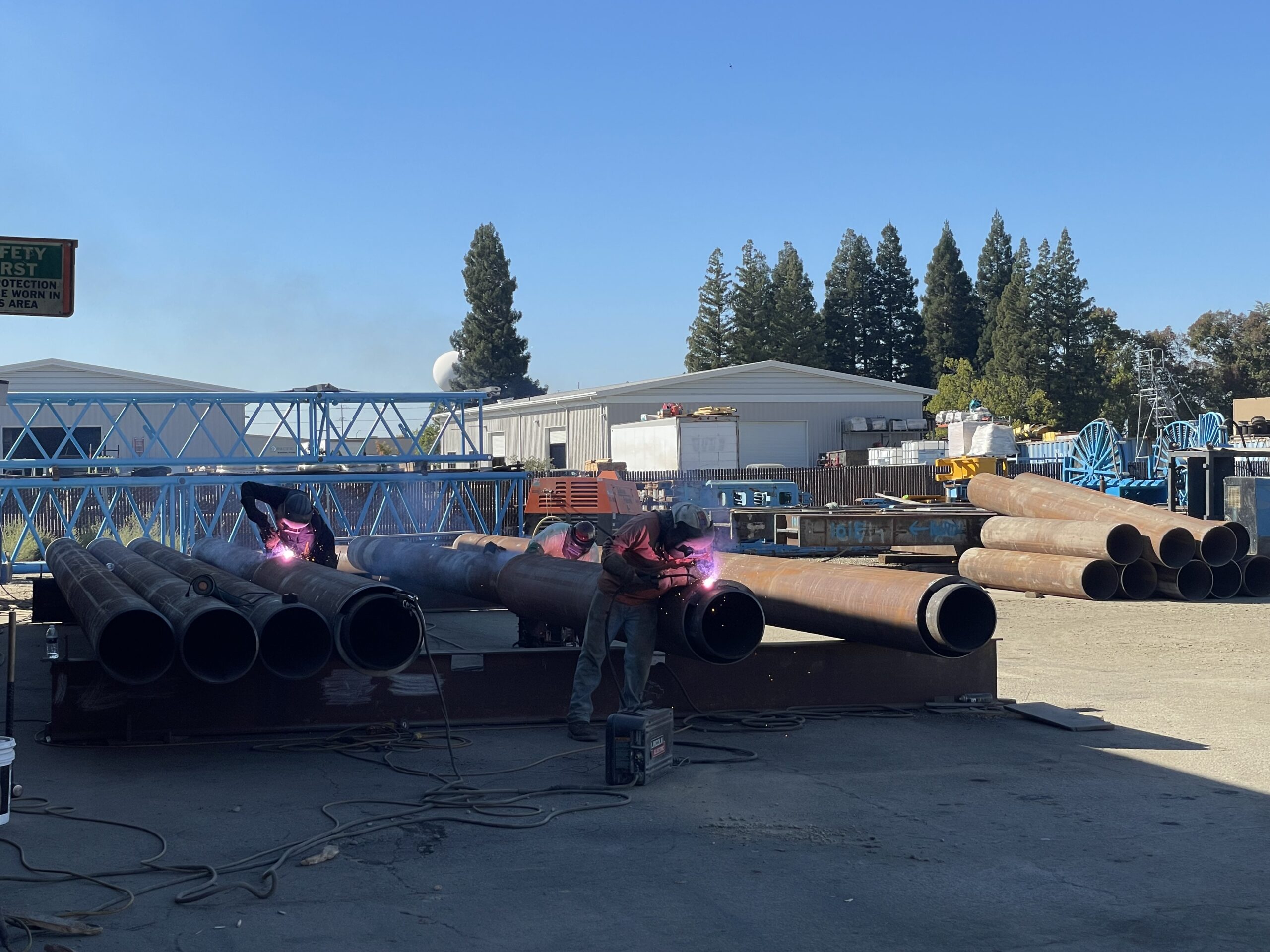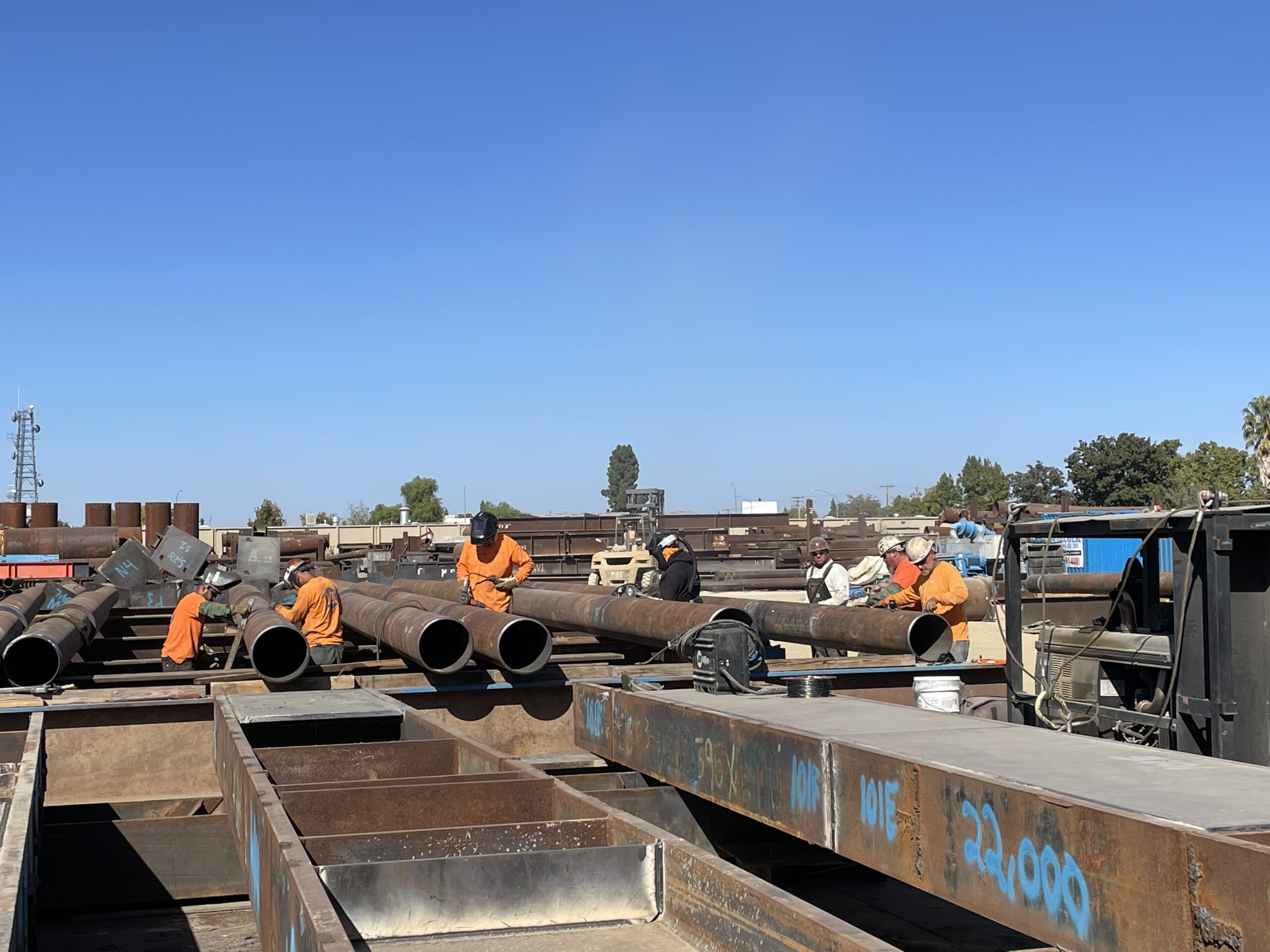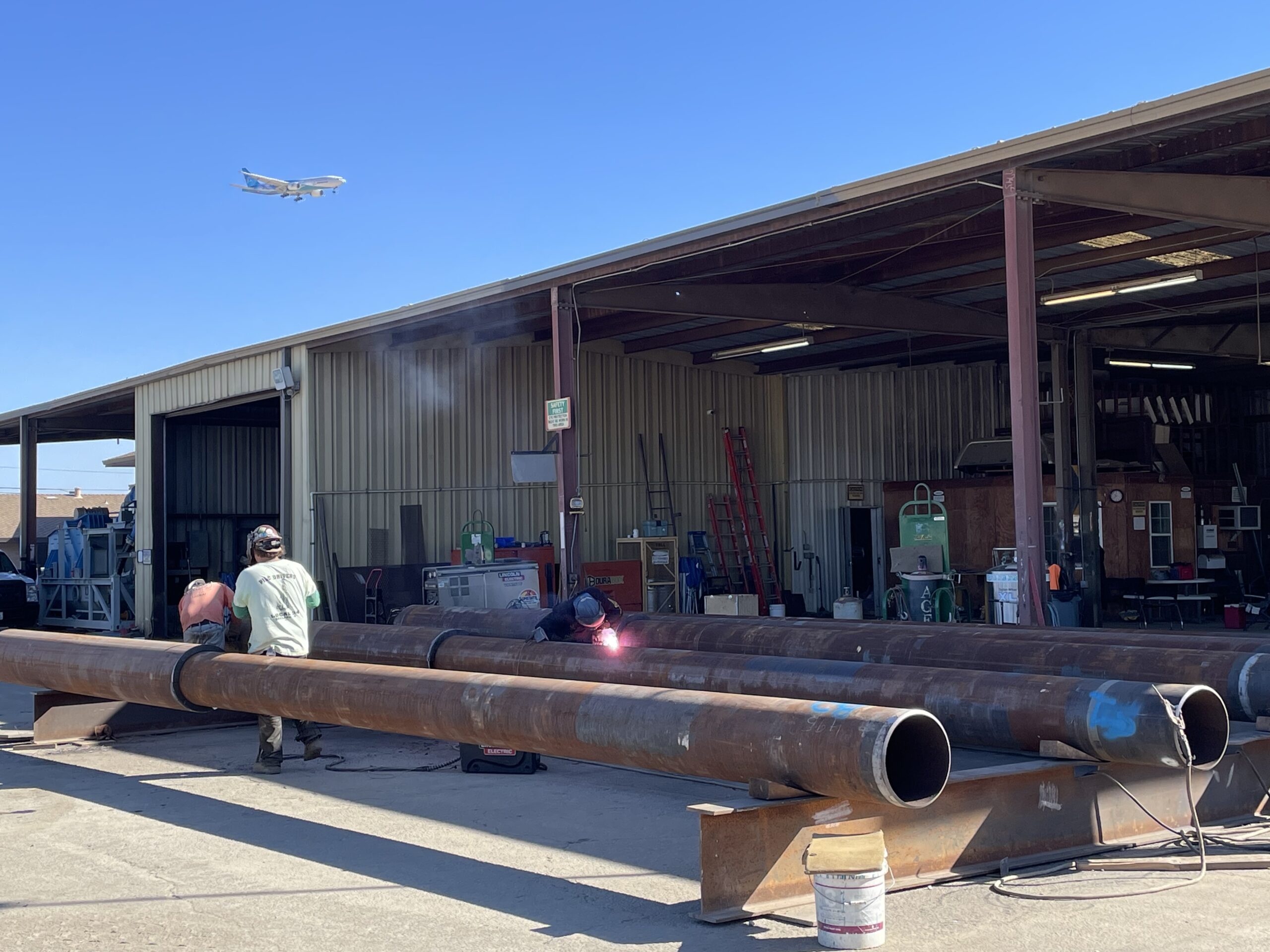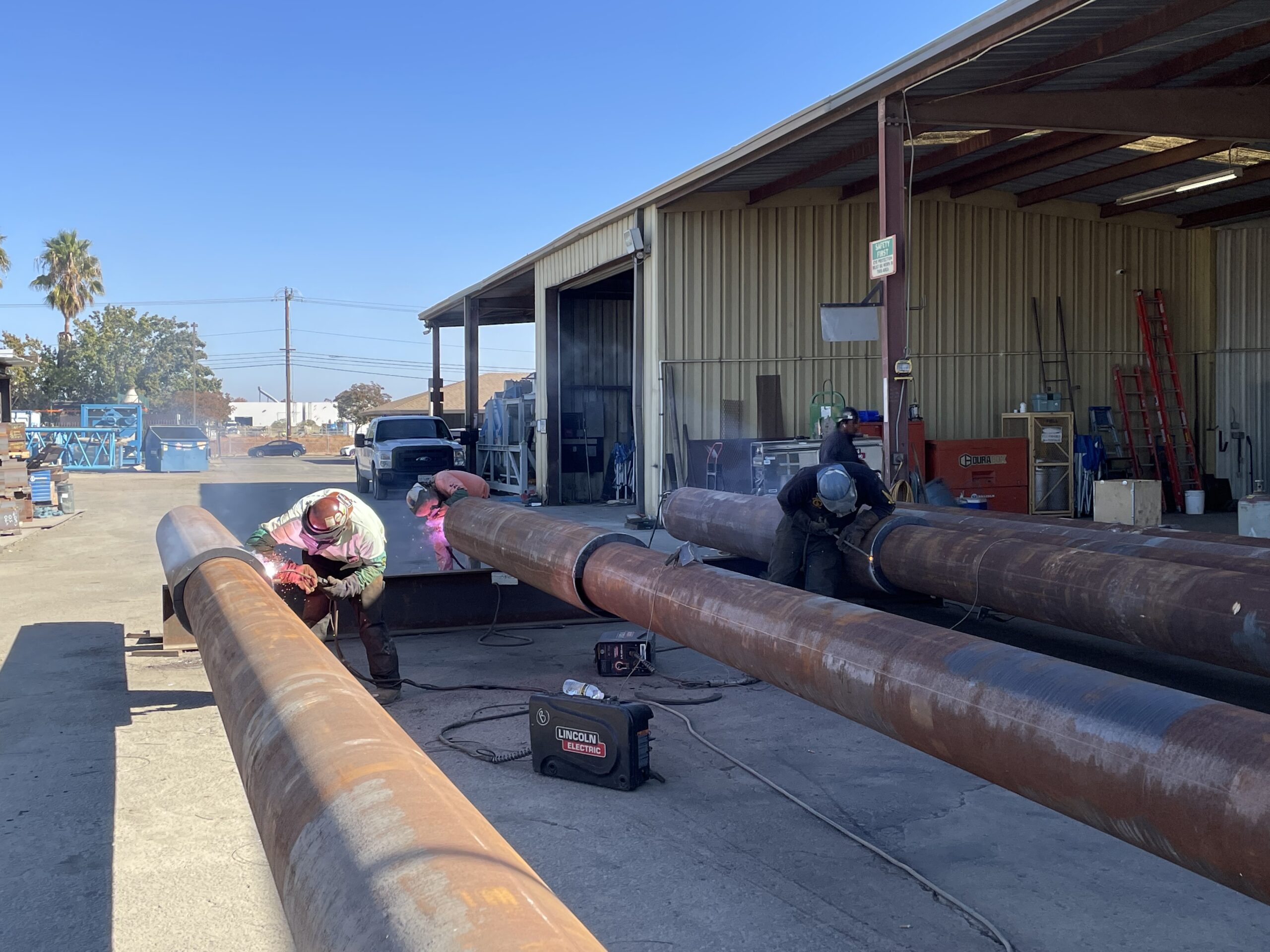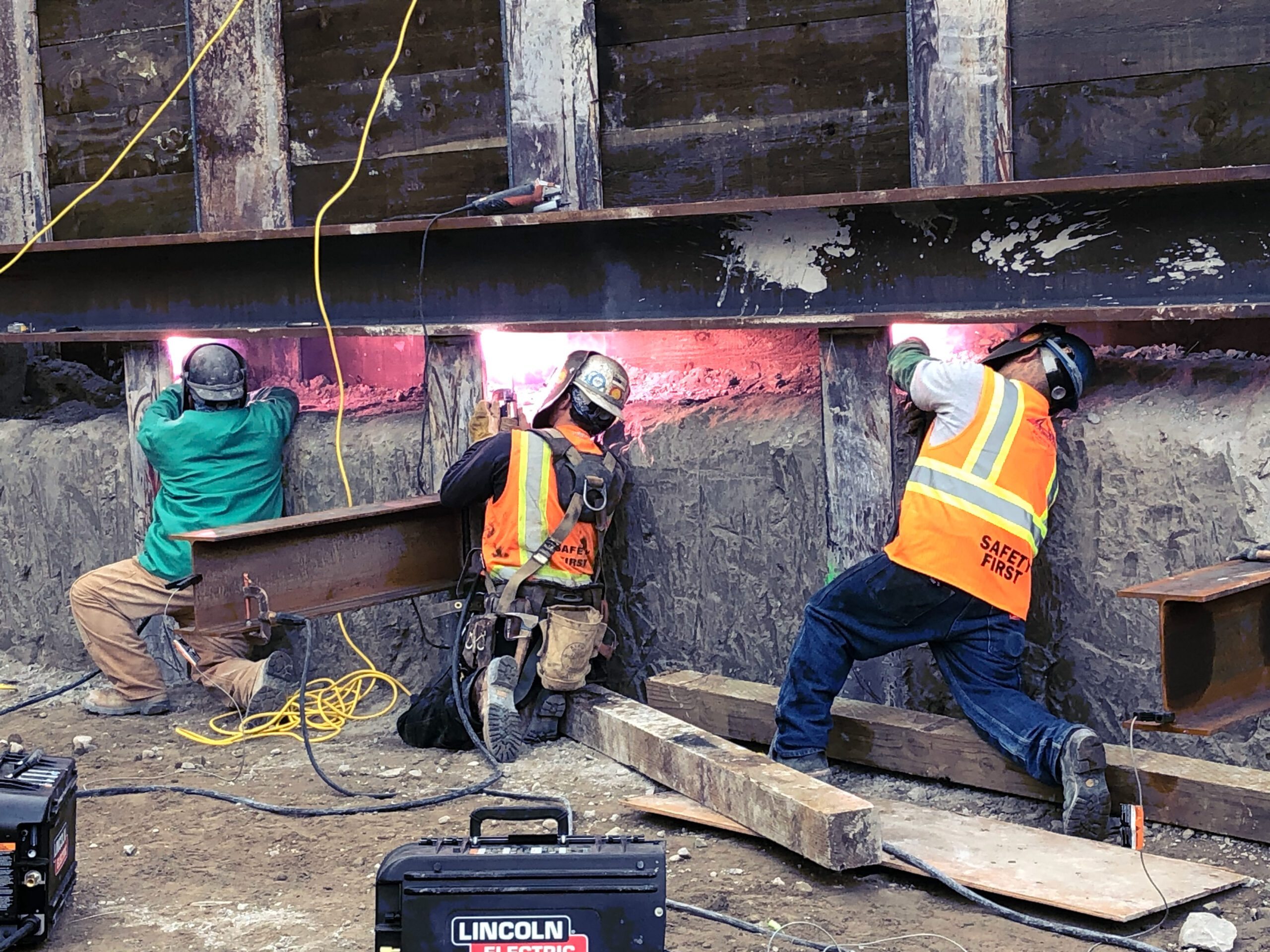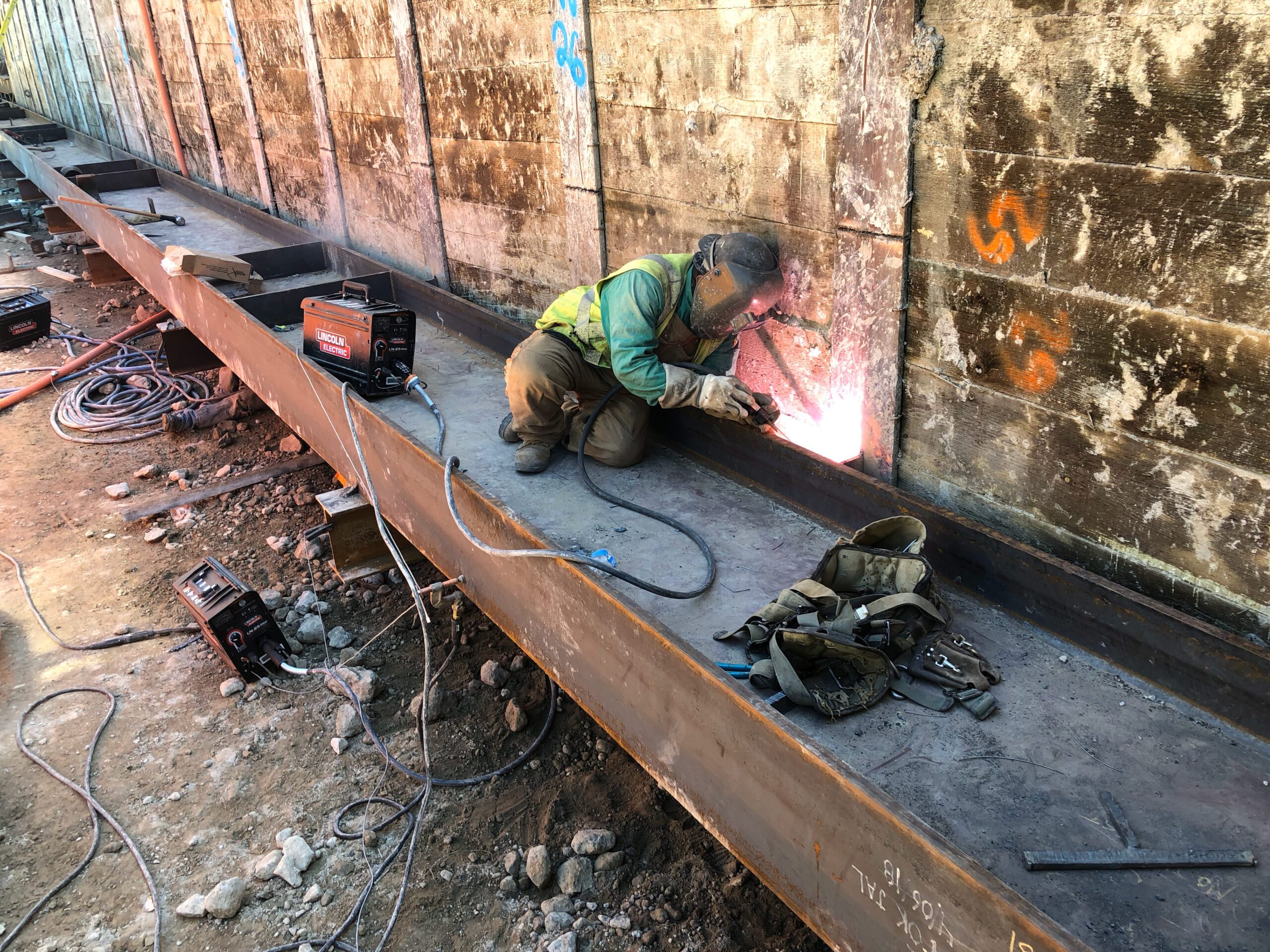 MI constructed the US 54 Segmental Bridge over the Canadian River in Logan, NM. Using form travelers and the balanced cantilever method, this was the first cast-in-place segmental bridge constructed in New Mexico.
The New Mexico Department of Transportation (NMDOT) chose a cast-in-place segmental bridge to minimize the impact to the Canadian River and historic archaeological sites. The three-span bridge used a parabolic bottom deck, variable depth box girder and was founded on 48" and 60" diameter drilled shafts. The depth of the box varied from 18' at the piers to 8' at mid span and maintained a constant deck width of 43'.
The US 54 Segmental Bridge project was featured in Aspire Magazine in early 2021 and was the recipient of the ASBI 2021 Bridge Award of Excellence.