Our team's valuable experience with land based and marine transportation projects across North America provides Malcolm International with the knowledge and ability to construct and upgrade transportation infrastructure, including bridges and viaducts for interstates, highways, heavy rail, and mass transit.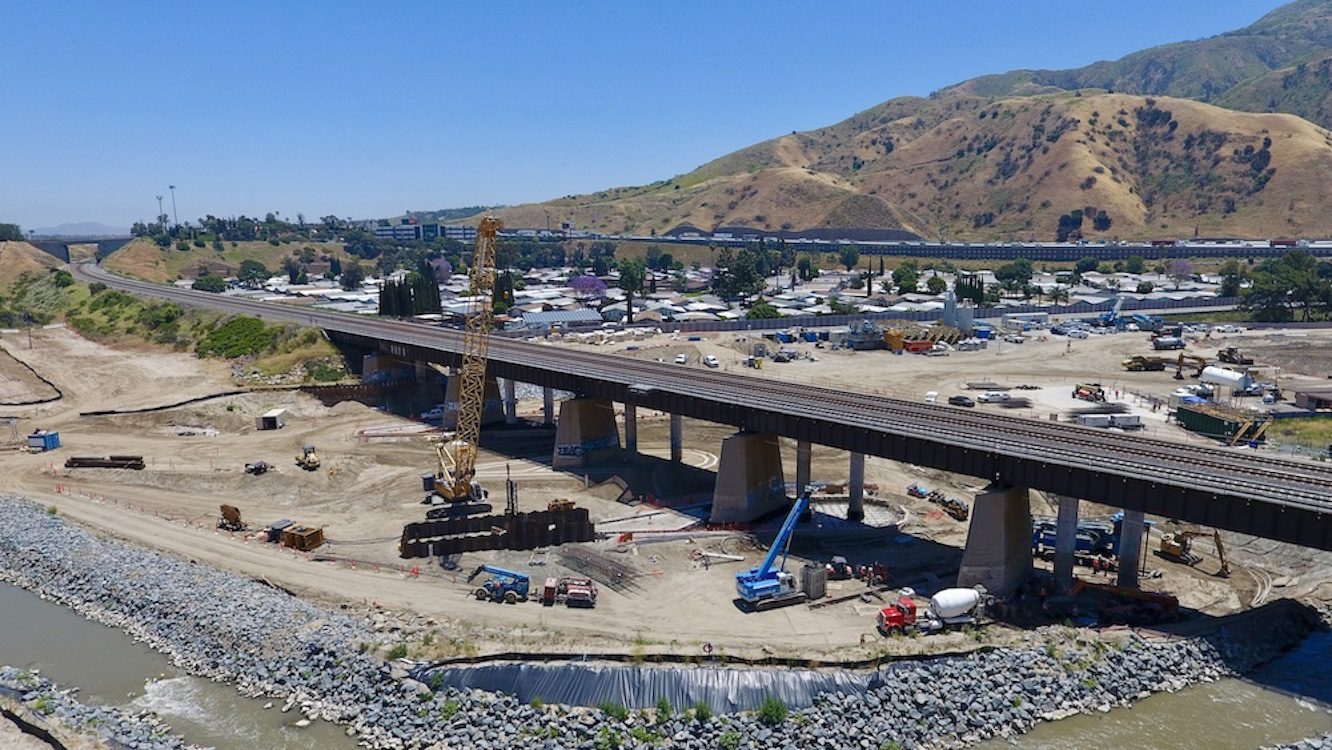 Bridge & Viaduct Construction
As one of the best specialized bridge and viaduct contractors in the industry, we offer the capability and sophistication to construct both technical and conventional bridges from single span to iconic signature structures. We provide self-performance, turnkey delivery, and expertise with alternate procurement and delivery models. These unique in-house abilities result in successful project delivery time and again.
Rail infrastructure plays an imperative part in our nationwide transportation network and comes with a unique set of regulations, logistics and rail safety culture. Our abilities include retrofit, rehabilitation, and new construction for bridges, viaducts, and other heavy structures on land or over water. With our extensive experience, we provide the services rail customers need and expect.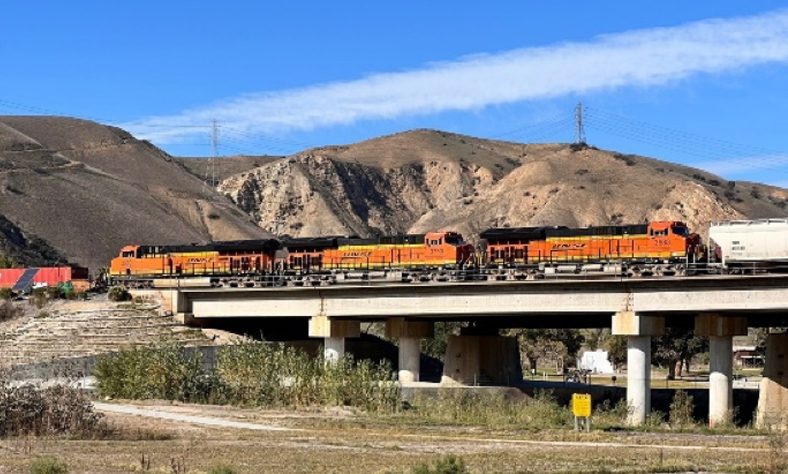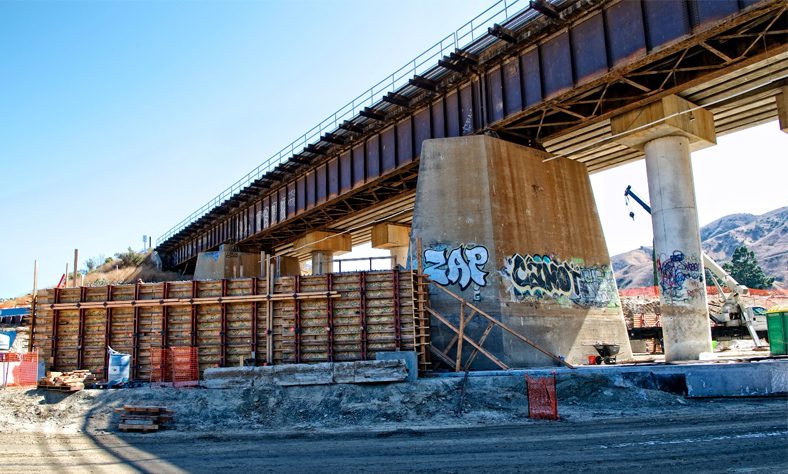 Our team's vast knowledge and experience in bridge construction enables us to effectively collaborate with our customers to provide innovative solutions, design alternatives and constructibility reviews. These services are essential in developing the best options for extending the life span of structures along with lowering maintenance costs. This expertise includes foundations, substructures, and superstructures for all types of bridges and viaducts.
Accelerated Bridge Construction
Today's transportation industry requires a contractor experienced in all bridge construction aspects to properly plan and execute an ABC operation. This vital experience allows for a significant reduction in construction related impacts to the public by reducing the number of onsite construction days.