Malcolm International's high-performance team brings the technical expertise and global experience to successfully deliver the most complex projects related to water infrastructure. Our capabilities include; dam construction and related features of work; dam maintenance; dam retrofit and rehab; levees and scour protection; along with water transmission and treatment. 
Malcolm International is a specialized dam contractor with a comprehensive understanding of the unique features and regulatory licensing associated with dam and flood protection projects. We offer expertise in alternative procurement delivery models and the ability to self-perform all significant features of work.
Dam Maintenance, Retrofit & Rehab
Malcolm International's expertise regarding all dam related construction methods enables us to propose technical solutions and services to retrofit and rehab the aging dam and flood protection infrastructure. These solutions aim to extend the service life and comply with the most recent regulatory licensing requirements. Our self-performance capabilities include both concrete and earthen dams, along with ancillary dam features, and cutoff walls of every type and depth.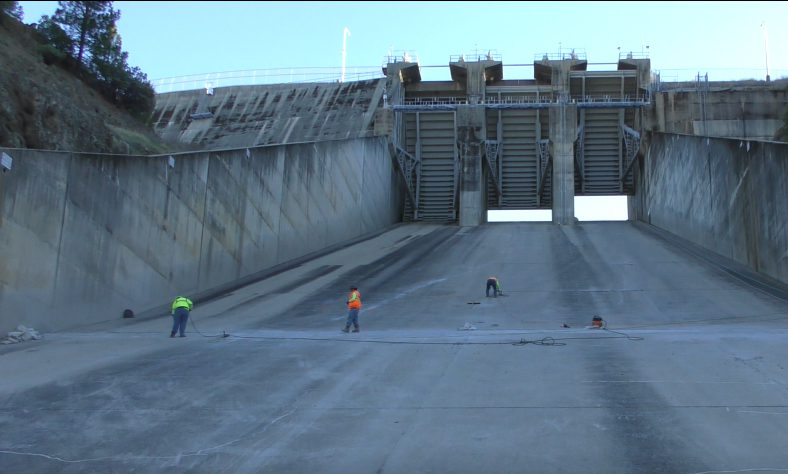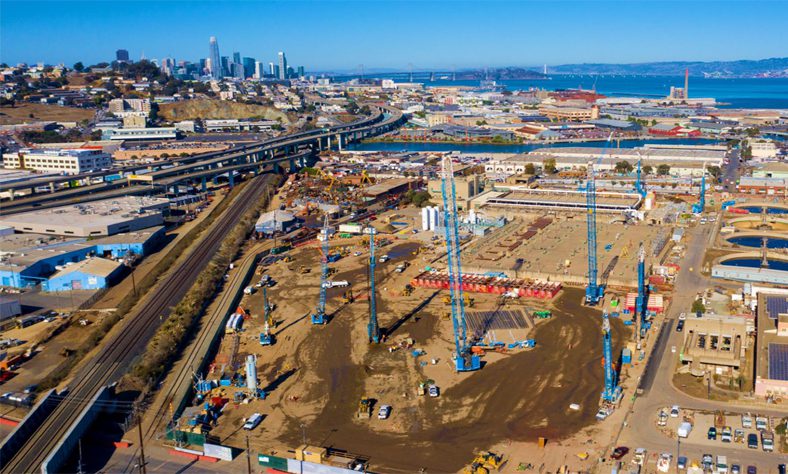 Water Transmission & Treatment
Freshwater and wastewater infrastructure requires an experienced contractor capable of delivering projects successfully for the transmission and treatment of vital water resources. Top priorities for these projects are uninterrupted services, early procurement for long lead items, expedited schedules, and providing increased capacity on time and within budget.