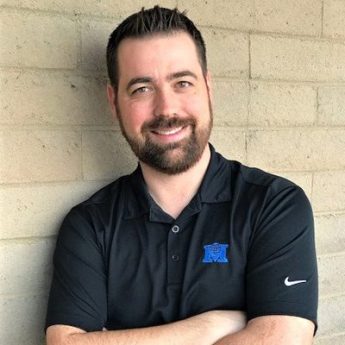 As the Chief Accountant and one of the original employees of Malcolm International, Andrew has the overall responsibility for corporate and project accounting including cost reporting and budgeting, establishment and monitoring of internal controls, payroll tax filings, union benefits, and oversight of payroll and accounts payable.
Andrew obtained his degree in Business Administration and Economics from St. Mary's College of California and began his heavy-civil construction career in 2006. As a business manager, Andrew provided financial oversight and business staff support to multiple concurrent construction projects. He has also implemented the launch, training, and logistics of company software solutions.
Prior to Malcolm International, Andrew worked for nearly 12 years at one of the nation's largest construction companies and its many Joint Ventures. During this time, Andrew was involved in the project business and administration of some of the most complex projects in California as well as corporate accounting and auditing across North America.
Browse Andrew's Portfolio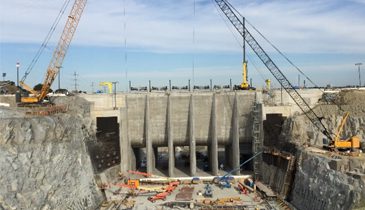 Folsom Dam, New Auxiliary Spillway Phase 4
Owner: Joint Federal Project – U.S. Army Corps of Engineers & U.S. Bureau of ReclamationLocation: Folsom, CATeam Members: Jeff Riley, Patrick Snyder, Dan Munson, Andrew Wells, Richard Clary, Kellen Hasquet, Jason Depew, Henry Souza, Tracy Crain, Donnie Lee