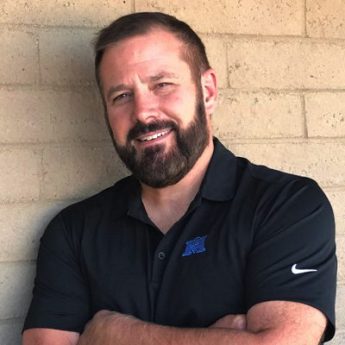 As a founding partner, President & CEO of Malcolm International, Jeff has provided the leadership and vision for the company from its inception to become one of the most recognized specialized contractors in the industry, delivering projects ranging from $50K to over $200M.
As a native of Montana and a graduate of Montana State University, Jeff began his heavy-civil construction career as a field engineer in 1990 in Springfield, New York and has worked in both the field and office at all levels of the industry, including contracts less than $100K to projects exceeding $1 billion.
Prior to Malcolm International, Jeff worked for nearly 25 years at one of the nation's largest construction companies and its many Joint Ventures. During this time, Jeff was involved in the pursuits and construction of some of the most complex heavy structures and marine projects across North America.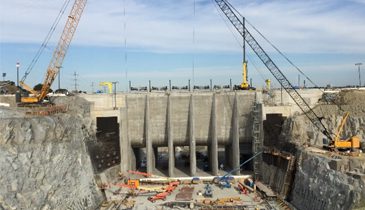 Folsom Dam, New Auxiliary Spillway Phase 4
Owner:
Joint Federal Project - U.S. Army Corps of Engineers & U.S. Bureau of Reclamation
Location:
Folsom, CA
Team Members:
Jeff Riley
,
Patrick Snyder
, <a ...