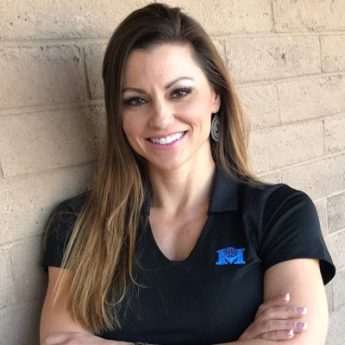 Director of Business Development
As a founding partner and Director of Business Development for Malcolm International, Erin provides the executive oversight and leadership for strategic planning to identify and target pursuits matched to Malcolm International's unique capabilities. Erin's leadership responsibilities include developing teaming arrangements; joint venture strategies; designer, subcontractor and supplier outreach and relationship expansion; owner relations; liaison for industry specific professional organizations; as well as leading our alternative contracting pursuits.
As a native of California, and a graduate of St. Mary's College of California with a degree in Business Administration and Economics, Erin began her heavy-civil construction career providing financial reporting and analysis at the project level in 2003 in Northern California. She has worked in the U.S. and Canada on many large infrastructure projects exceeding $1billion in contract value on the financial reporting, operations, contract administration, HR and labor relation sides of the industry.  This well-rounded experience combined with established industry relationships enables Erin to lead Malcolm International's business development.
Prior to Malcolm International, Erin worked for nearly 15 years at one of the nation's largest construction companies and its many Joint Ventures.  During this time Erin was involved in some of the most complex heavy structures and marine projects across North America.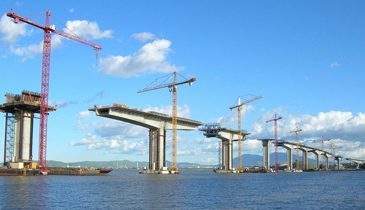 I-680, Carquinez Strait "Benicia-Martinez" Bridge