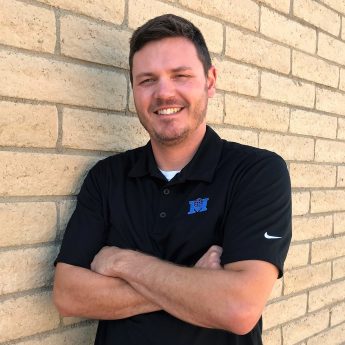 As a Project Manager for Malcolm International, Mike provides onsite leadership and management of projects. He has overall responsibility for all project operations including safety, quality, production, scheduling, environmental compliance, subcontractor and supplier coordination, contract administration and owner relations.
As a graduate of Oregon State University with a Civil Engineering degree, Mike began his heavy-civil construction career as a field engineer in 2004 and has worked on many complex bridge and building projects, some of which were close to $1 billion in size. He holds a PE license in California, Washington, Oregon, and New Mexico.
Prior to Malcolm International, Mike worked for over 15 years at one of the nation's largest construction companies and its many Joint Ventures. During this time Mike was involved in the pursuits and construction of some of the most complex projects in North America.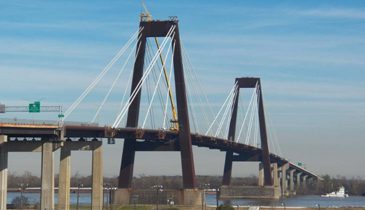 I-310, "Hale Boggs" Mississippi River Bridge Cable Stay Replacement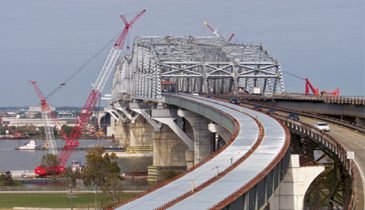 US-90, "Huey P. Long" Mississippi River Bridge Widening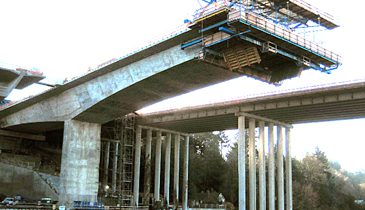 WA-520, Lake Washington "Evergreen Point" Bridge