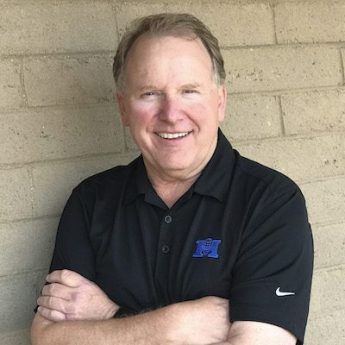 As a founding partner and Director of Construction for Malcolm International, Troy provides management, focused specifically on construction operations.  Troy leverages his personal hands-on experience to brainstorm operations and provide cost estimates for pursuits; manages the planning and start-up phase of projects; allocates equipment and personnel resources; controls and improves production operations while ensuring safety and quality are always paramount for our operations. 
As a native of Arizona, Troy began his heavy-civil construction career as a carpenter in 1984 in Pinetop, Arizona and progressively took on responsibilities including foreman and general foreman; superintendent positions; and increasing management roles gaining essential experience at all levels of the industry. Troy specializes in complex technical bridges and heavy structures related work.  Troy has managed operations throughout the United States and Canada on contracts exceeding $2 billion.
Prior to Malcolm International, Troy worked for over 30 years at one of the nation's largest construction companies and its many Joint Ventures.  During this time Troy was involved in the pursuits and construction of some of the most complex heavy structures and marine projects across North America.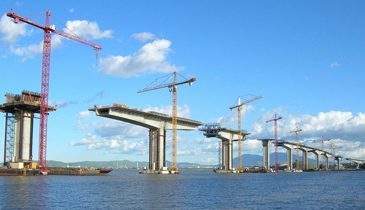 I-680, Carquinez Strait "Benicia-Martinez" Bridge